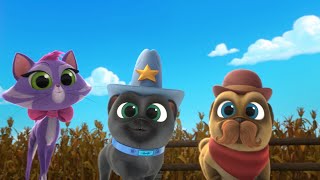 Give 'Em the Boot / Tik Tok, Broken Clock
&nbsp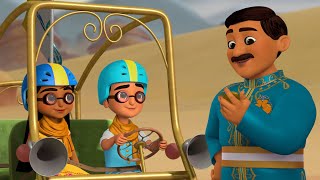 Mystery at the Marketplace / Mystery in the Sand Dunes
&nbsp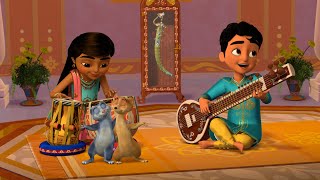 The Case of the Chiseling Chiselers / A Patchwork Mystery
&nbsp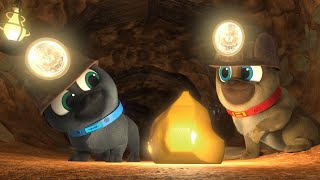 Anchors Away / Prospector Pups
&nbsp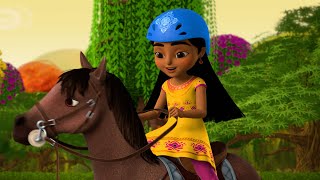 The Mysterious Polo Player / The Case of the Secret Treasure
&nbsp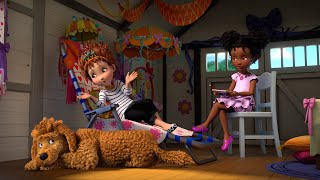 Frenchy, Mon Amour / Nancy's Favorite Grandpa
&nbsp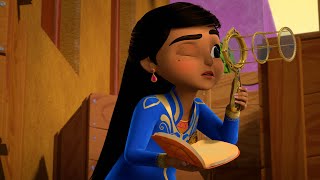 The Mystery of the Secret Gift Giver / Mystery at the Cooking Contest
&nbsp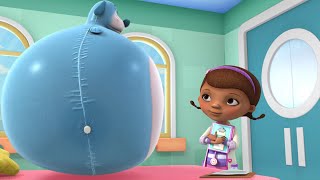 It's a Hard Doc Life
&nbsp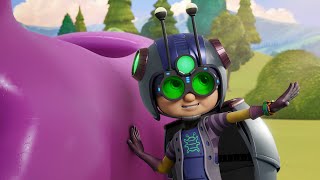 Super Deany / Dr. Doodlebug's Fair Game
&nbsp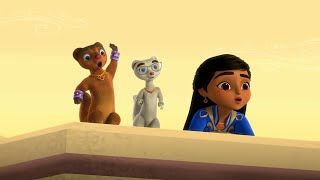 The Mongoose Cousin Mystery / The Marble Egg Mystery
&nbsp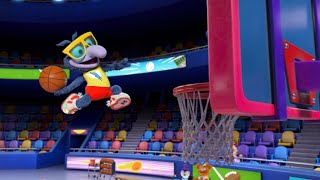 Best Friends Fixer Uppers / Gonzo's Coop Dreams
&nbsp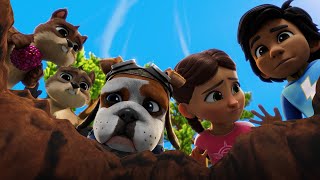 Special Delivery / The Hunt for Hughesberries
&nbsp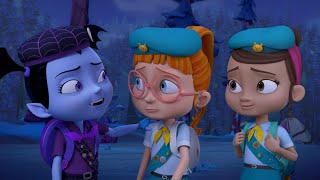 Ghoul Guides Save the Day!
&nbsp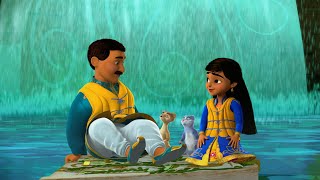 The Case of the Wrecked Recital / The Case of the Vanishing Vessels
&nbsp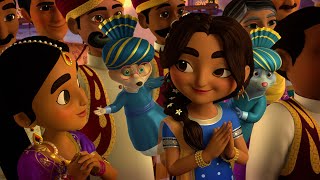 The Undercover Princess Mystery / Mystery at the Fashion Show
&nbsp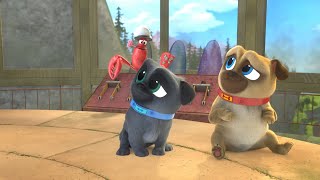 A Light for the Lighthouse / Music City Mishap
&nbsp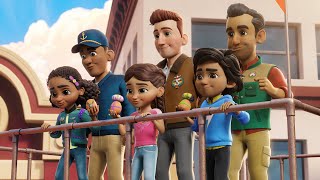 Friends and Family Picnic / Lights, Camera, Action Hero
&nbsp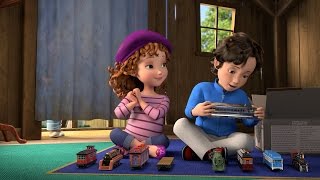 Bon Voyage, Nancy! / Nancy's New Friend
&nbsp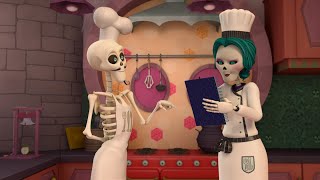 Au Revoir Remy / The School Scare Fair
&nbsp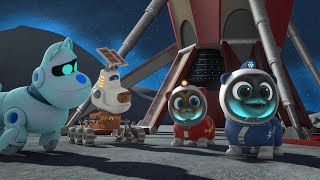 The House That Bulworth Built / Moon Rescue Mission
&nbsp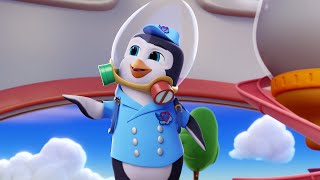 Night At The Nursery / Seas The Day
&nbsp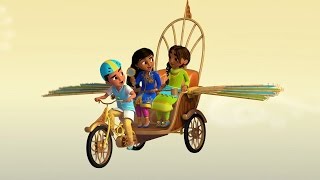 The Case of the Royal Scarf / The Case of the Missing Bicycle
&nbsp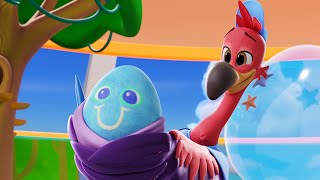 The Ultimate Easter Egg Hunt / A Chewy Challenge
&nbsp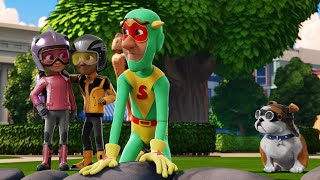 Runaway Lilith / The Hughesville Howler
&nbsp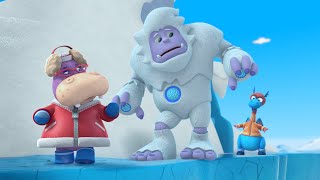 The Great McStuffins Meltdown
&nbsp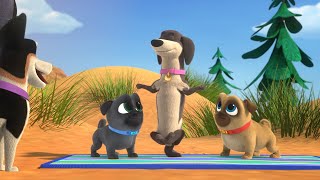 Somewhere Under the Rainbow / Yoga Pups
&nbsp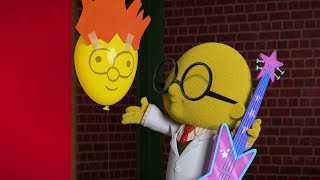 Meatball Mayhem / Bunsen Honeydew, Show Stopper
&nbsp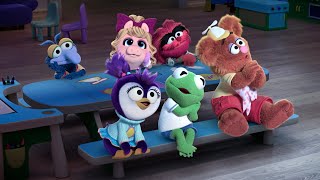 Wock-a-bye-Fozzie / Gonzo's Clean Sweep
&nbsp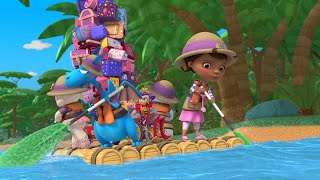 Bedazzled!
&nbsp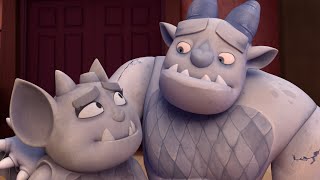 Oh Brother / The Search for Bigfoot
&nbsp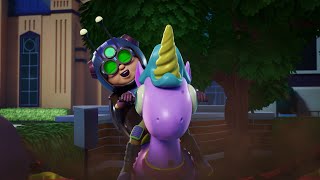 Underground Doodlebug / Bruce Goose
&nbsp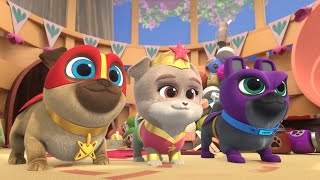 Birthday Heros for Hero / Maple Cheer-Up
&nbsp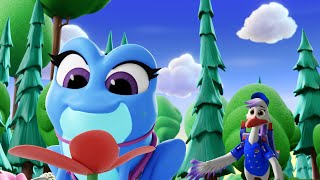 The Fastest Flier / Best Friends Wherever
&nbsp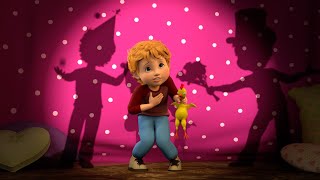 Roses are Red, JoJo is Blue / Love, Lionel
&nbsp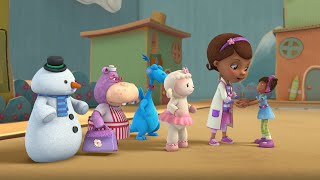 Lost & Found
&nbsp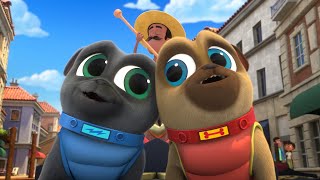 Valentine's Day Mix-Up / A Stinky Story
&nbsp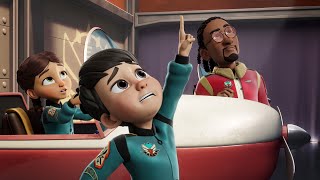 Cleared for Takeoff / First Class
&nbsp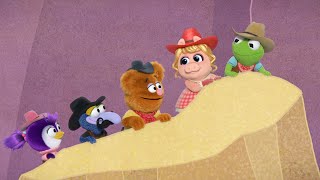 Chicken Round-Up / Summer's Snow Cone Stop
&nbsp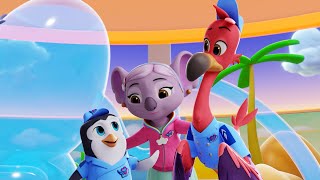 The Valentine Spirit / Shell Games
&nbsp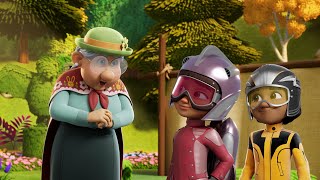 Recipe for Disaster / The Critter Gang
&nbsp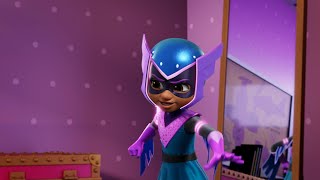 Valerie the Valkyrie / Follow that Bulldog!
&nbsp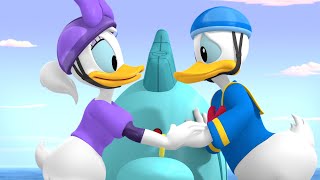 Papa Pluto / Happy Valentine Helpers
&nbsp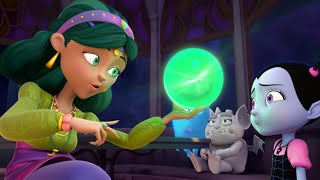 The Great Esmeralda / Frog's Breath
&nbsp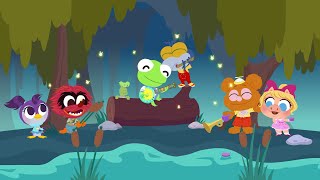 Muppet Babies Theme
&nbsp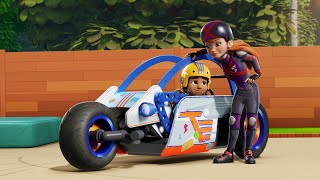 X-Treme Hero / Hot on the Trail
&nbsp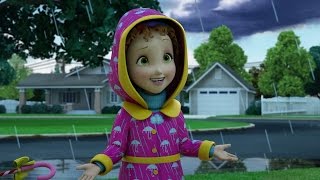 Nancy's Parfait Birthday / Nancy Finds a Rainbow
&nbsp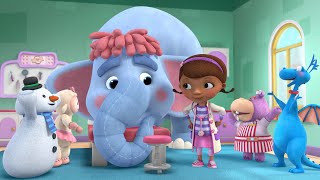 Jumbo Mumbo
&nbsp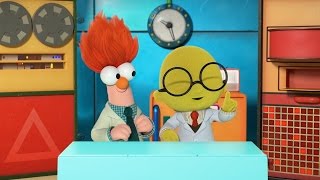 Beaker 2.0 / When You Wish Upon a Rizzo
&nbsp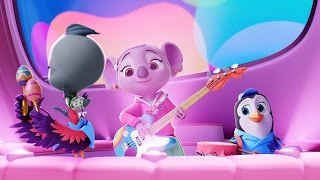 The Fly-Along / Rock-A-Bye Birdie
&nbsp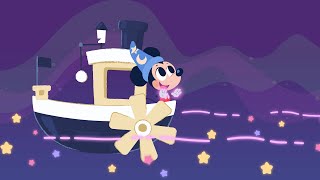 Disney Junior Party
&nbsp