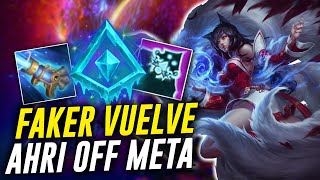 FAKER REVIVE A AHRI "OFF META" Y DESTRUYE EL SOLOQ DE KOREA! || League of Legends
Tue, 28th Jul 20
&nbsp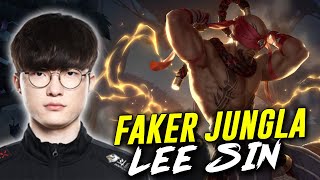 NO TODOS LOS DÍAS PUEDES VER A FAKER JUNGLA CON LEE SIN! || League of Legends
Sat, 25th Jul 20
&nbsp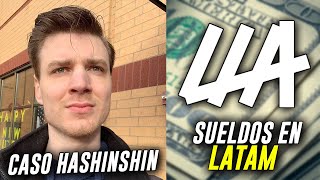 CASO HASHINSHIN EN NORTEAMÉRICA || ¿DEBEN SER PÚBLICOS LOS SUELDOS DE LLA EN LATAM? || LASTVOICE
Fri, 24th Jul 20
&nbsp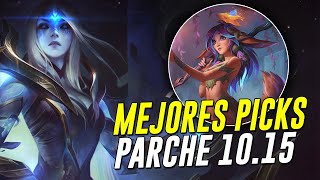 LOS MEJORES PICKS - CAMPEONES DEL PARCHE 10.15 DE LEAGUE OF LEGENDS | CHAMPS PARA GANAR EN LOL!
Thu, 23rd Jul 20
&nbsp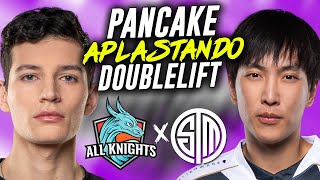 PANCAKE APLASTANDO A DOUBLELIFT! | CAITLYN VS APHELIOS | ¿FUTURA LEYENDA DE LATAM? LEAGUE OF LEGENDS
Tue, 21st Jul 20
&nbsp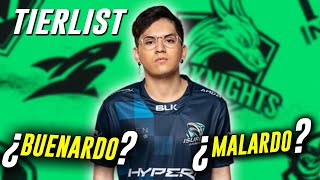 TIERLIST: ¿SEIYA ES BUENARDO O MALARDO? MANCO VALORANDO A LOS JUGADORES DE #LLA!
Mon, 20th Jul 20
&nbsp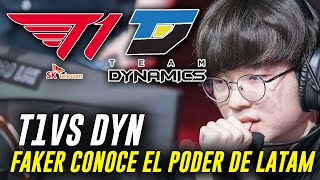 FAKER SUFRE CON SU LULU || T1 VS DYN || FEIZ EX XTEN DA LA SORPRESA EN KR ¿TALENTO LATAM?
Sun, 12th Jul 20
&nbsp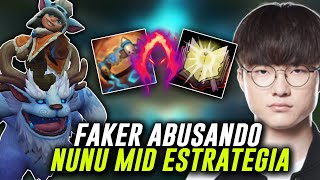 FAKER ABUSA DE LA ESTRATEGIA DEL NUNU MID *NO TIENE COUNTER Y DESTROZA LAS RANKEDS* ¿CÓMO FUNCIONA?
Fri, 10th Jul 20
&nbsp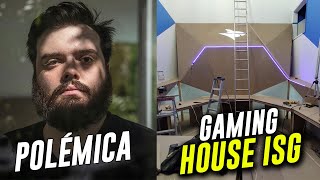 ¿IBAI EXPLOTADO LABORALMENTE? POLÉMICA || ISURUS GAMING NUEVA CASA Y MÁS EN LASTVOICE!
Fri, 3rd Jul 20
&nbsp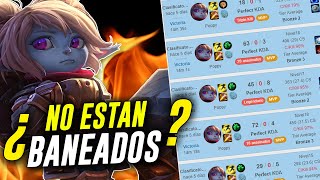 ¿QUÉ PASÓ CON LOS ABUSARON DEL EXPLOIT DE POPPY? ESTAN BANEADOS O NO? || FNATIC X GUCCI || LASTVOICE
Wed, 1st Jul 20
&nbsp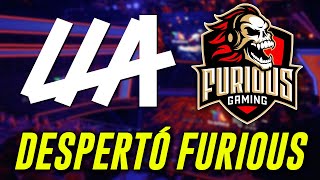 FIN DE SEMANA AL REVÉS || FURIOUS A LA CAZA DE LOS LIDERES || AK, ISG E INF ENREDAN PUNTOS || LLA #2
Mon, 29th Jun 20
&nbsp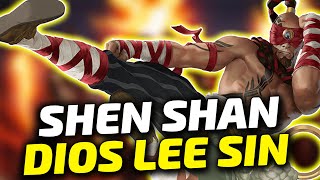 SHEN SHAN EL MEJOR LEE SIN DEL MUNDO? || DEDOS ULTRA RÁPIDOS || LEAGUE OF LEGENDS
Wed, 24th Jun 20
&nbsp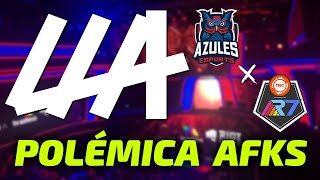 TODO LO QUE PASÓ EN LA PRIMERA JORNADA DE LLA || POLÉMICA DE LOS AFKS EN R7 Y AZULES!
Sun, 21st Jun 20
&nbsp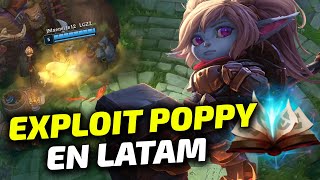 EXPLOIT DE POPPY ABUSA EN LEAGUE OF LEGENDS Y LLEGA A LATAM
Fri, 19th Jun 20
&nbsp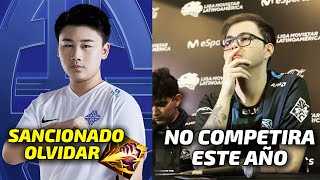 SANCIONAN A JUNGLA POR OLVIDAR SMITE EN LPL | BUGGAX NO COMPETIRÁ EN 2020 Y NERFS A YUMMI Y APHELIOS
Wed, 17th Jun 20
&nbsp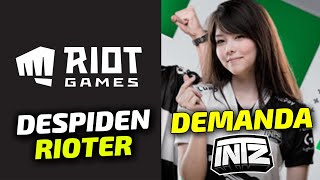 MAYUMI DEMANDA A INTZ EN BRASIL || RIOT GAMES DESPIDE A RIOTER || TYLER1, VOYBOY Y HAI VS LPP
Sat, 13th Jun 20
&nbsp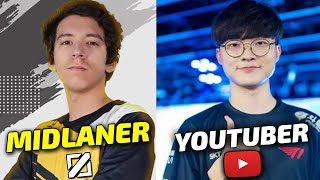 XTEN Y SU APUESTA PARA ESTE SPLIT || FAKER AHORA ES YOUTUBER U ¿HUNI EN ACADEMIA?
Thu, 11th Jun 20
&nbsp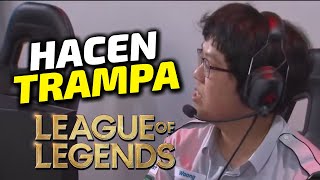 JUGADORES PROFESIONALES CAPTURADOS HACIENDO TRAMPA EN LEAGUE OF LEGENDS
Tue, 9th Jun 20
&nbsp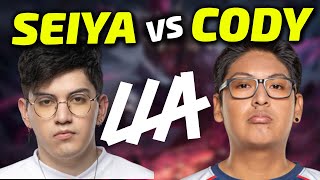 ¿STOMPEADA O CAMPEADA? SEIYA Y CODY SE ENCUENTRAN EN UNA RANKED PLAY A NIVEL 3! | LEAGUE OF LEGENDS
Sun, 7th Jun 20
&nbsp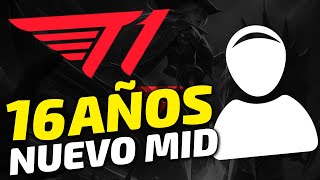 CON 16 AÑOS ES EL NUEVO MID DE T1|| LA GRAN PROMESA DE KOREA | INCREIBLE SU DIANA LEAGUE OF LEGENDS
Wed, 3rd Jun 20
&nbsp