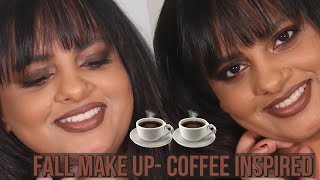 7:41 m
FALL MAKE UP 2020: COFFEE INSPIRED MAKE UP- SUPER EASY BROWN SMOKEY EYE PERFECT FOR BROWN EYES
Wed, 30th Sep 20
1 20
&nbsp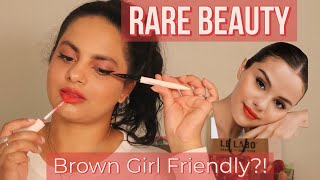 19:57 m
RARE BEAUTY BY SELENA GOMEZ!! IS IT WORTH IT?? IS IT BROWN GIRL AND OILY GIRL FRIENDLY??
Tue, 15th Sep 20
5 32
&nbsp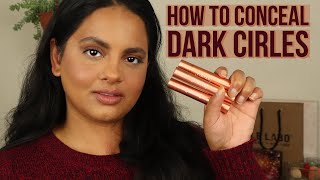 14:32 m
HOW TO COVER DARK CIRLCES AND CONCEAL PORES WITH THE LIVE TINTED HUESTICKS NEW CREAM PRODUCTS
Thu, 13th Aug 20
3 135
&nbsp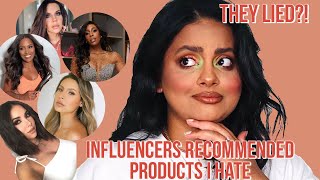 13:55 m
INFLUENCER RECOMMENDED MAKE UP I REGRET PURCHASING PATCHY PRODUCTS PRODUCTS THAT DON'T WORK!
Mon, 10th Aug 20
4 19
&nbsp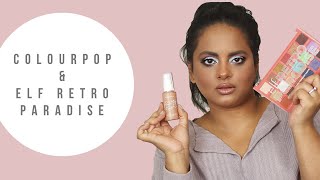 25:15 m
ELF RETRO PARADISE COLLECTION & COLOURPOP PRETTY FRESH FOUNDATION REVIEW! BEST & WORST OF ELF!
Thu, 6th Aug 20
4 21
&nbsp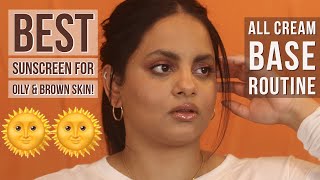 9:44 m
OILY BROWN GIRLS GUIDE TO ALL CREAM MAKE UP SUMMER TIME NATURAL MAKEUP BEST SUNSCREEN FOR OILY SKIN
Fri, 3rd Jul 20
2 22
&nbsp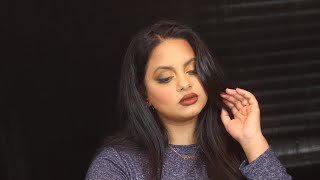 18:43 m
FULL FACE USING BLACK OWNED BEAUTY- BROWN GIRL PLAYS WITH BLACK MAKEUP- BLACK LIVES MATTER
Mon, 22nd Jun 20
5 25
&nbsp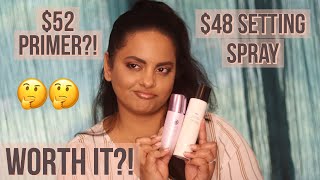 13:34 m
Reviewing the Tatcha Liquid Silk Canvas Primer and Hourglass Veil Soft Focus Setting Powder
Wed, 20th May 20
1 29
&nbsp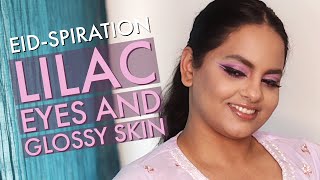 10:50 m
Eid 2020 Makeup Inspiration: Lavender Eyes with Glossy Skin & Lips Perfect for Brown Eyes
Tue, 19th May 20
4 12
&nbsp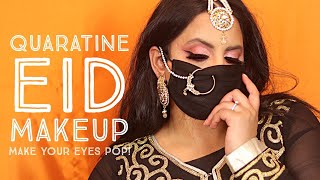 20:10 m
Realistic Eid 2020 Makeup Perfect Glam with Mask How to Make Your Eyes Stand Out Instant Influencer
Sun, 17th May 20
2 36
&nbsp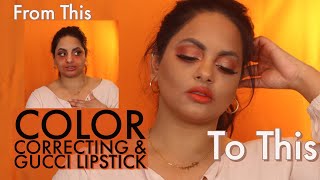 17:20 m
How To Color Correct & Cover Dark Circles | Orange Monochrome Look Using the NEW GUCCI Lipstick
Sat, 16th May 20
&nbsp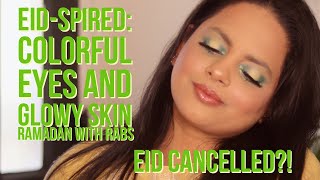 18:36 m
Eid-spiration: Colorful Pastel Eyes with Glowy Skin Eid Makeup 2020 Yellow Makeup on Brown Skin
Fri, 15th May 20
2 8
&nbsp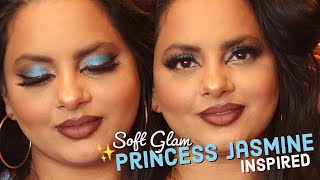 16:59 m
How to Soft Glam: Princess Jasmine Inspired Soft Cut Crease Smooth Skin and Picture Perfect
Thu, 14th May 20
4 15
&nbsp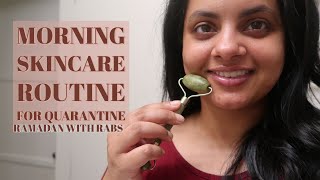 5:33 m
Morning Skin Care for Quarantine Routine Oily Dehydrated Skin How to Look Healthy and Hydrated
Wed, 13th May 20
1 21
&nbsp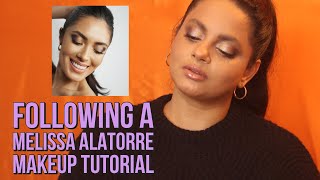 11:19 m
Silver and Gold Eye Look Following Melissa Alatorre Tutorial Mixed Metals Eye Look
Mon, 11th May 20
&nbsp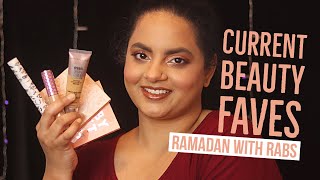 15:43 m
Current Beauty Favorites for Spring Best Products for Brown and Oily SkinHealthy Looking Makeup
Fri, 8th May 20
4 17
&nbsp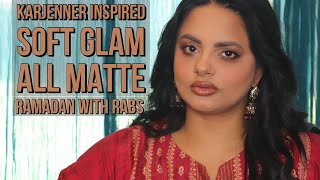 9:29 m
Kardashian/ Jenner Inspired Soft Glam Makeup How to Soft Matte Finish with Soft Contour
Thu, 7th May 20
3 14
&nbsp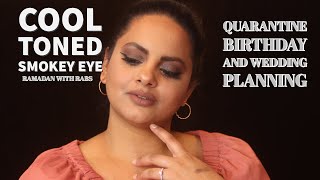 14:40 m
Cool Toned Brown Smokey Eye I Spent my Birthday in Quarantine and Wedding Planning in Lock Down
Wed, 6th May 20
4 21
&nbsp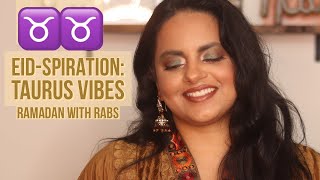 10:1 m
Eid-Spiration: Taurus Vibes Earth Tone Eyes with a Flawless Face How to Gradient and Blend Eyeshadow
Tue, 5th May 20
1 13
&nbsp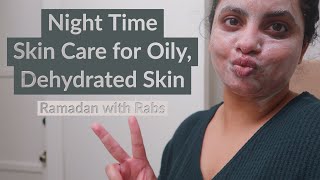 5:11 m
Night Time Skin Care Routine for Oily & Dehydrated Skin Cure for Thirsty Skin How to Get Juicy Skin
Sat, 2nd May 20
4 49
&nbsp